The Arezzo Antiques Fair is the open-air event dedicated to antiques, modern antiques and vintageoldest and largest in Italy. The fair is held every first weekend of the month, on Saturdays and Sundays.
There are now more than 400 exhibitors who participate and come from all over Italy: it is the ideal meeting place for collectors and antique dealers, but also for enthusiasts who can do everything: furniture, ceramics, porcelain, jewelry, glass, fabrics, watches, toys, sculptures, vinyls, paintings, iron or copper objects and trinkets and curiosities among the most varied!
It was born in June 1968 from an idea of ​​the historic Arezzo antiquarian Ivan Bruschi and, continuously since that date, is held every first Sunday of the month and the previous Saturday in the streets ofhistoric center of Arezzo and in Piazza Grande, also known as Piazza Vasari because it is framed by the Vasarian Loggias, the sixteenth-century portico designed by the architect Giorgio Vasari.
Online references: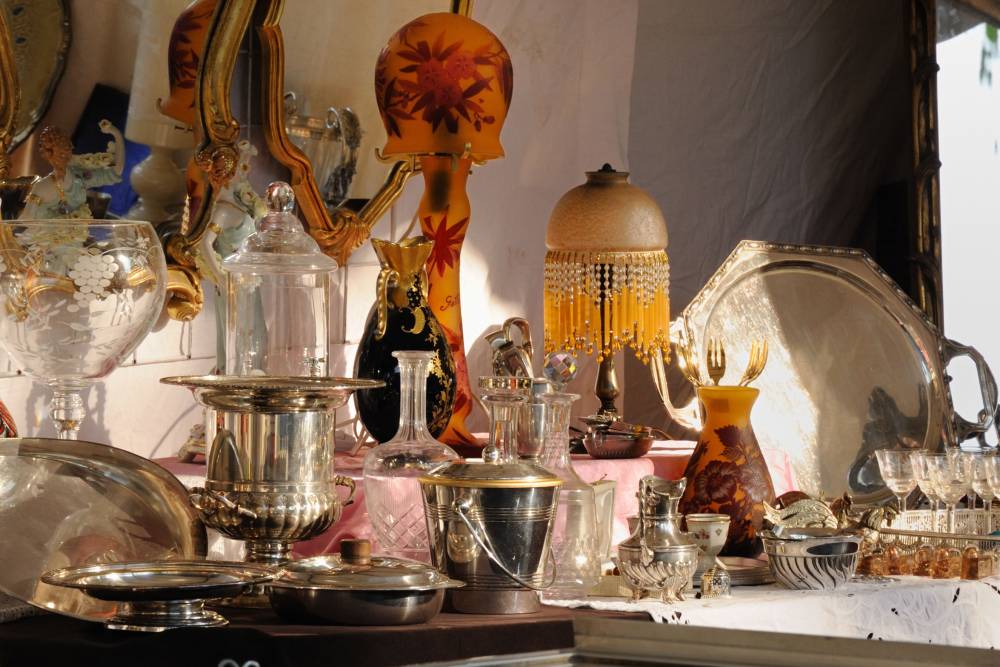 Position
Discover also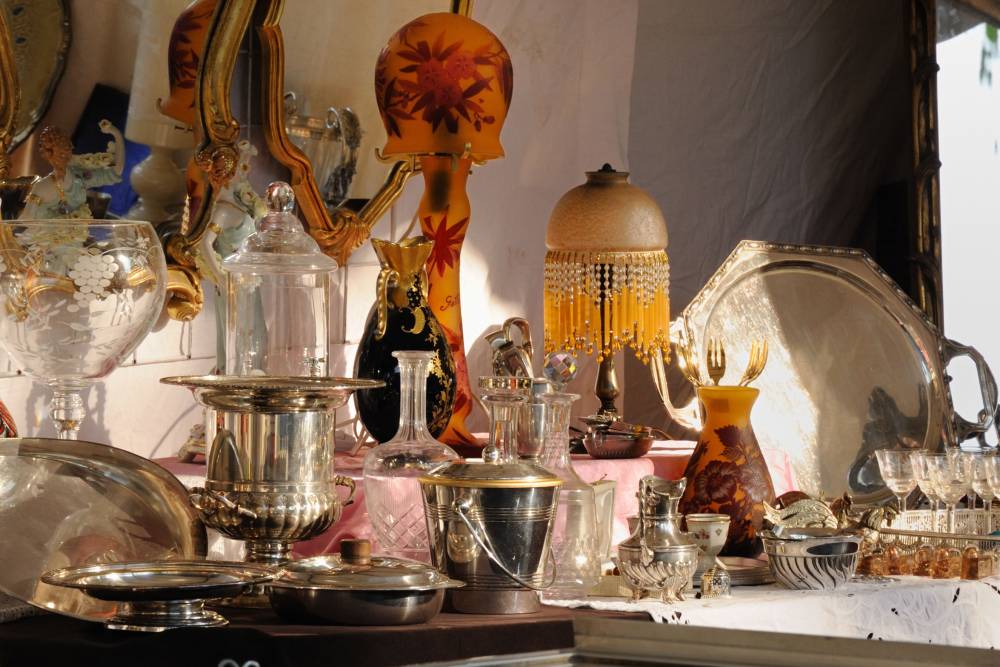 The Arezzo Antiques Fair is the oldest and largest outdoor event dedicated to antiques, modern antiques and vintage in Italy. The fair is held every first weekend of the month, on Saturdays and Sundays. More than 400 exhibitors are now participating and arriving from all over Italy: it is the ideal meeting place for collectors and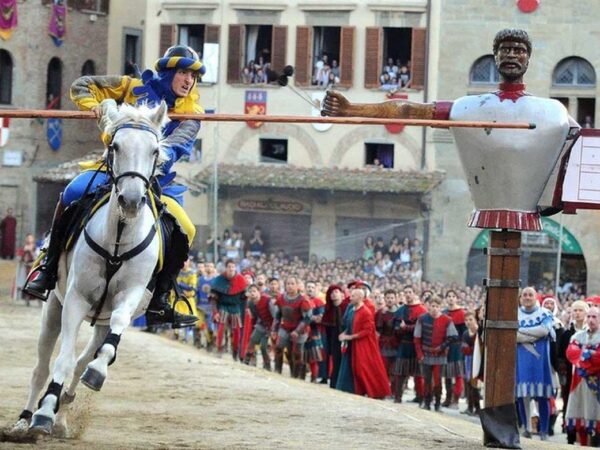 The Giostra del Saracino in Arezzo is a chivalrous competition in costume, of medieval origin, between the four districts in which the city is divided. It is the most important event in the city and during the Giosta week, Arezzo is filled with people and events in the various streets and squares of the historic center, giving the city
The Maggiolata is a popular festival that takes place every year on the last two Sundays of May in a wonderful and unique context: the elliptical medieval village of Lucignano. It is the flower festival of Lucignano, flowers that adorn the floats that parade through the streets of the village and pay homage to the arrival of spring. In perfect